Cuvette and Blood Turbulation Education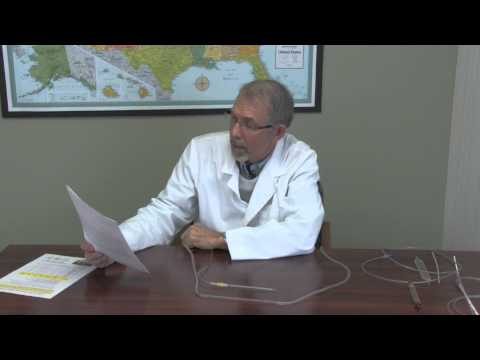 NEW 5 Pass Ozone UV+ Procedure Introduced
Ultraviolet Blood Devices – a Comparison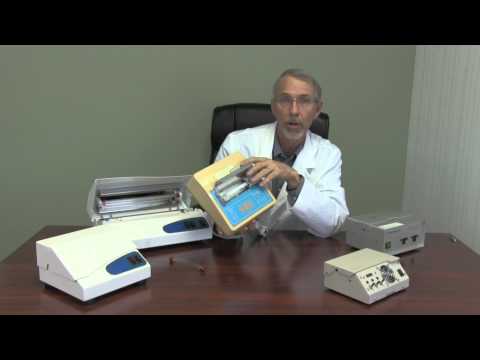 Patient testimonies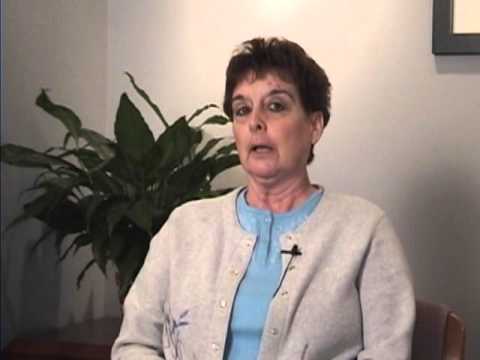 UBI overview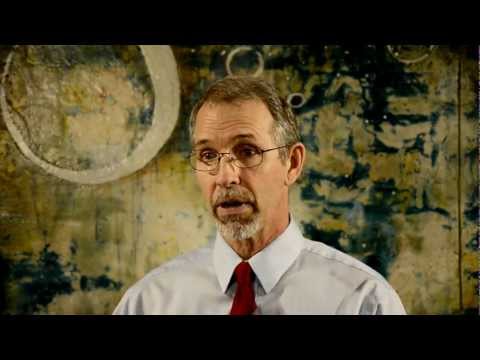 Ozone and Ultraviolet Blood Irradiation for Ebola and MRSA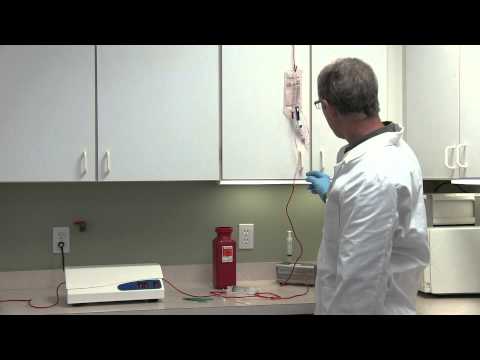 When Medicines Have Failed
BioPhotonic Therapy – The Cure that Time Forgot.
This proven therapy has 70 years of history, helping those who still suffer after exploring other medicines.  Step into the world of over 140 published medical studies where BioPhotonic Therapy has shown amazing success rates.
No major side effects
Treats over 40 diseases  
Low cost 
Helps those in need
Read the articles, "List of Diseases", "American Cancer Society", "What is BPT?" and "Published Studies." Then pass on this information to those who still suffer and are in need. Now is time for you to do some research.  Please explore the pages on this website and discover what BioPhotonic Therapy has to offer.
Disclaimer,
This site, nor any of its contributors, does not provide medical advice, or diagnosis and makes no claims of cures. No medical treatment should be administered solely on the basis of the information herein.  This site is intended to provide information, both clinical and experiential, regarding a treatment that has been used in hundreds of clinics and hospitals over the past 70 years.